Managed Services And Resources
Delivers the best of Managed Services by
utilizing top resources in the market
Managed Services and Resources is a newly incorporated division of Salam Technology, which delivers the best of Managed Services by utilizing top resources in the market. The division offers Technology Consultancy, Managed Services and Project Management.
Through technology consultancy we provide skilled consultants who perform professional services in design, implementation, management and support for IT, Data networks and security, physical security and AV solutions.
When clients wish to outsource their entire technology operations and onsite support services our teams devise solutions that effectively take on that responsibility through our Managed Services. Our Managed Services and Resources division consistently applies the best practices possible related to the outsourcing of day-to-day IT management responsibilities, as a strategic method for improving operations. This can include outsourcing production support and lifecycle build/maintenance activities.
Salam Technology's Managed Services offering is built on proven processes and tools. The offering consists of activities within infrastructure design, building, planning and operation. 
Salam Technology has set up the Managed Services organization structure, processes and strategies based on:
The division manages multi-vendor and multi-technology environments, enabling our clients to concentrate on their core business. All service segments are flexible in terms of scope and setup, and can be tailored to fit precise client needs.
Project Management Office
Project Management Office (PMO) is a department within the MSR division that defines and maintains standards for project management within the organization. Currently the PMO office functions as Program Management Office (PgMO) to govern the management of several related, strategic key projects for Salam Technology.
PMO bases its project management principles on industry-standard methodologies such as PMBOK and PERINCE2, borrowing and collecting best practices in process and project management to increase overall influence and evolution of thought to continual organizational improvement.
The PMO is a strategic driver for organizational excellence and seeks to enhance the practices of execution management, organizational governance and strategic change leadership.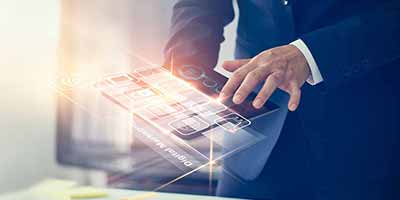 Digital Infrastructure System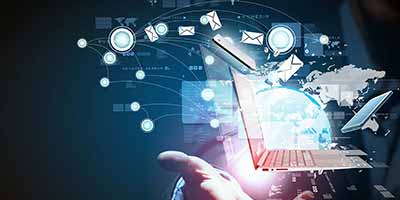 Information & Communication Technology