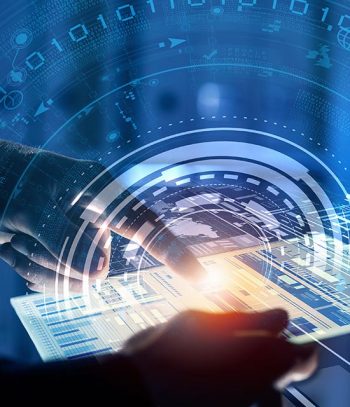 YOUR TRUSTED
INTEGRATION PARTNER
Salam Technology believes in leveraging the best and most appropriate technologies, integrating them with the power of original design and development to build advanced, customized solutions that serve precise, client needs.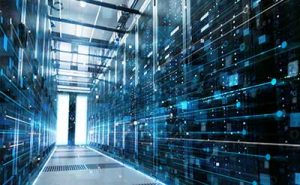 Digital Infrastructure System
Salam Technology's DIS division supports use and connections between content, data, hardware and software, coming up with synergized solutions that meet highly specific, client needs.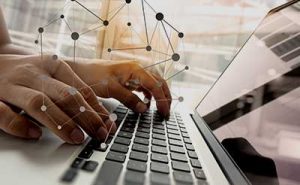 Information & Communication Technology
Salam Technology's ICT combines the harmonious collaboration of IT along with communication devices or applications - encompassing radio, television, cellular phones, computer and network hardware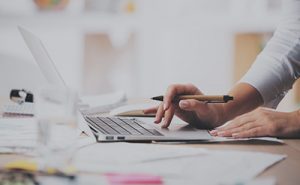 Managed Services & Resources
Managed Services and Resources is a newly incorporated division of Salam Technology, which delivers the best of Managed Services by utilizing top resources in the market.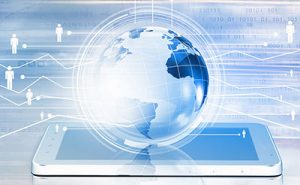 Service Delivery Management
Focusing on customers' needs and market demand, Salam Technology started the journey of success by implementing high-end technologies for ICT & DIS to realize the maximum customer satisfaction.
Subscribe to our newsletter!