Service Delivery Management
Focusing on customers' needs and market demand, SALAM TECHNOLOGY started the journey of success by implementing high-end technologies for ICT (Information & Communication Technology) & DIS (Digital Infrastructure Solutions) to realize the maximum customer satisfaction. SALAM TECHNOLOGY is always keeping eye on customers' interests in order to protect their investments and help to capitalize on their return of investment. Using this information, SALAM TECHNOLOGY was keen to maintain best practicing standards to insure all processes and operations are following the highest Quality (ISO 9001), Environmental (ISO 14001) and Health & Safety (ISO 18001) Standards.
Over more than 3 decades, we have grown to become specialists in the designing and developing of integrated systems that meet our clients' expectation. SALAM TECHNOLOGY's mission is to offer customer's superior solutions that are well supported with excellent up to date and after sale services. SALAM TECHNOLOGY presents its skilled technical resources for implementation and installation of our unique solutions affirming that success relies not only on years of experience but also on long-term relationships with vendors and well-trained staff, who is capable of offering the best technical expertise and meeting the needs and expectations for our customers.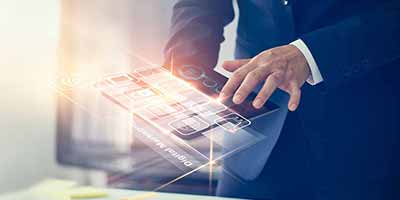 Digital Infrastructure System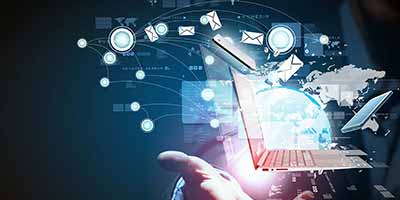 Information & Communication Technology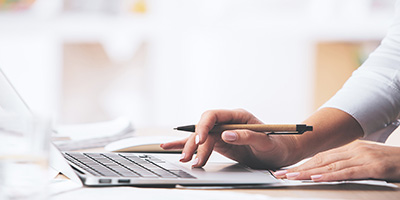 MANAGED SERVICES AND RESOURCES