Autodesk's solutions cover numerous industries, empowering innovators everywhere to combine technologies in new ways, unleash talent, and unlock insights to make the new possible.
Connect the entire project lifecycle with one software: Join our Autodesk webinar to know more!
Want to know more?
Join Autodesk in a Webinar!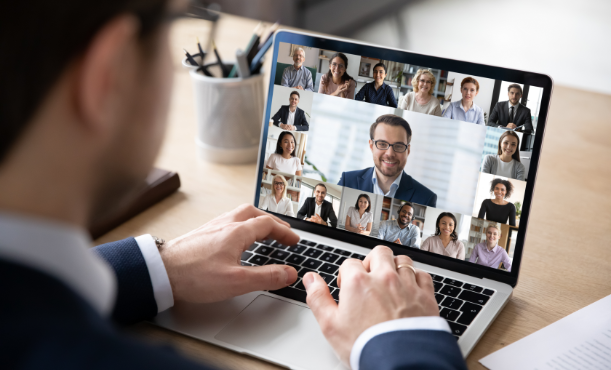 Autodesk is here to help you adapt to a world of remote work, changing safety protocols, and new design challenges. Get tools and resources to work more effectively and respond to opportunities for growth.
Date: May 26, 2021 from 11 am to 12 pm
Collaborate your design with AEC collection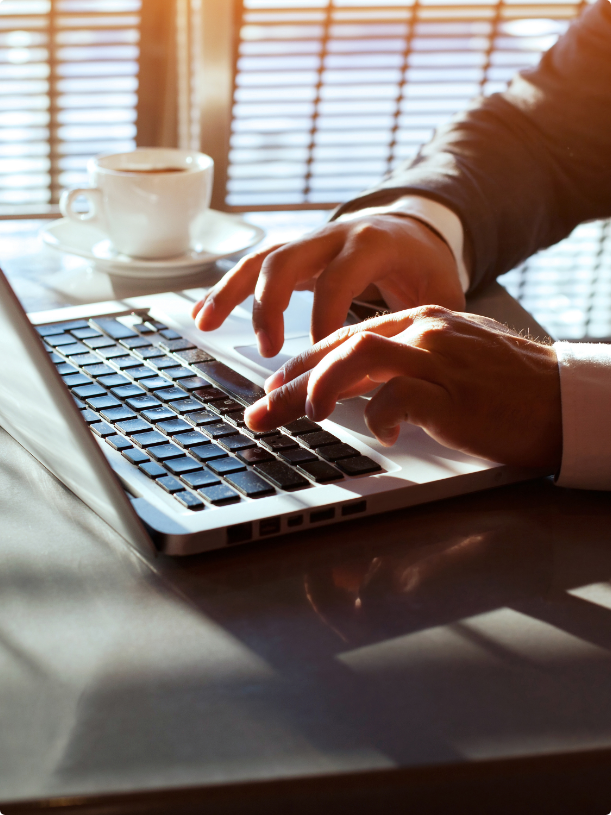 Autodesk Webinar
will Include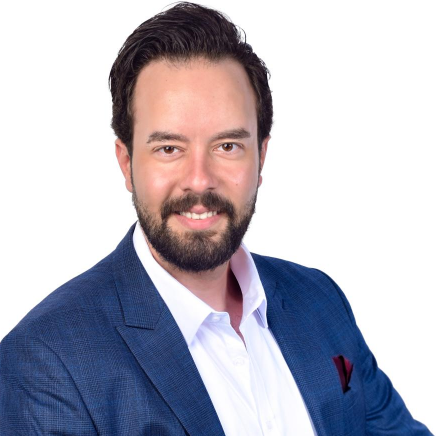 (Autodesk AEC Technical
Specialist, MET)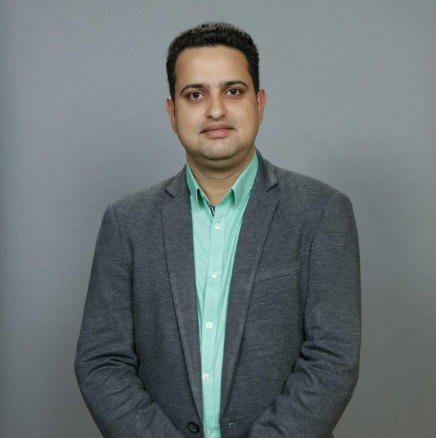 (Autodesk Senior Technical
Sales Specialist- AEC)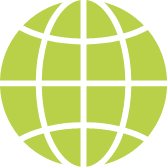 Network & connect
with your community
Embrace a new
way of working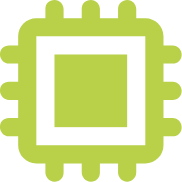 Learn more about the latest
field technologies & news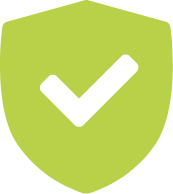 Build a more resilient future
Reimagining the workplace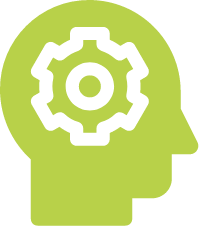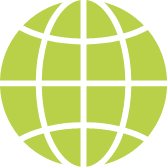 Network & connect
with your community
Embrace a new
way of working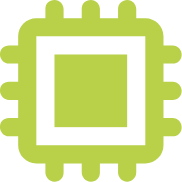 Learn more about the latest
field technologies & news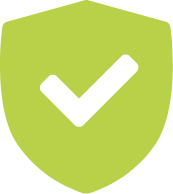 Build a more resilient future
Reimagining the workplace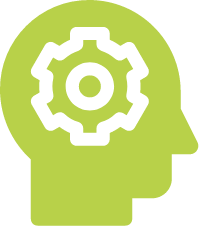 Connect the entire project lifecycle with Autodesk software
Find solutions for architecture, engineering and construction
Get the essential CAD and BIM design tools in a bundle and save
Build better with connected construction workflows, teams and data