Salam Technology has recently upgraded its level of Partnership with Autodesk to become "Gold Partner". This upgrade has been granted due to the hard work of our sales and technical teams who've accomplished all requirements that enable us to move higher and higher with our success with Autodesk.
Salam Technology upgrades level of partnership with ADOBE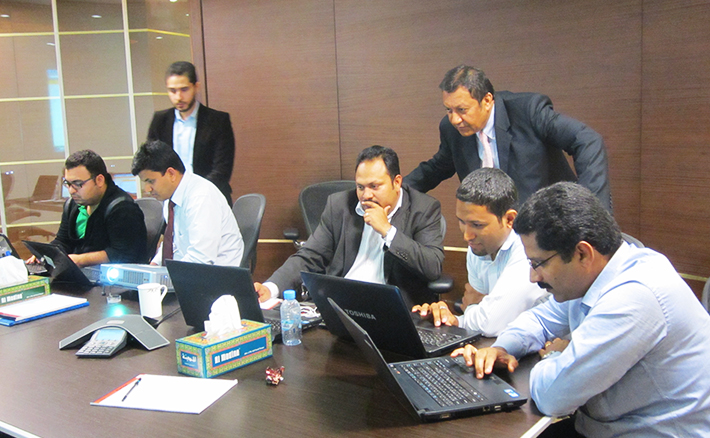 As a dedicated partner, Salam Technology performed a small in-house workshop where ADOBE professionals came and performed a series of trainings for our sales and technical team on all newly released ADOBE software. After the training, Salam Technology had an upgrade in its partnership level. Within the coming months, Salam Technology will become an ADOBE Gold Partner.