What makes
Barco Special?
 What makes Barco Sp
ecial?
Barco is a global technology leader who develops visualization solutions for entertainment, medical, enterprise, mission critical applications. Barco's video wall display solutions are always the highest quality available on the market. Having experience for decades in visualization solutions for all market segments, Barco has been always into innovation.
High resolution and fine pixel pitch LED screens combined with legendary Barco's image processing solutions creates stunning experience along with reliability and peace of mind to customers. Whether your application requires a dimmed LED wall or a run it at high-brightness, you can keep the same color accuracy, grey scale levels and details. Barco's offerings on the after sales support is also outstanding and unique in the industry assuring batch compatibility for LED modules.
Why use LED in critical environments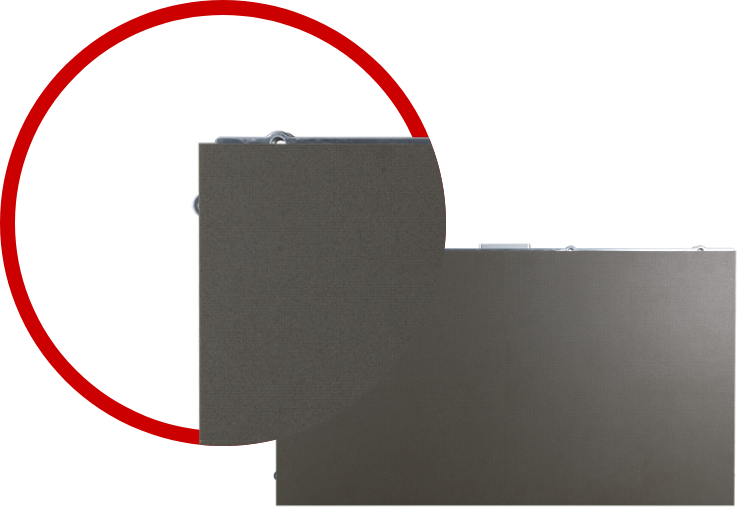 LED video walls are completely seamless in contrast to LCD ones that typically have a bezel or gap between the individual tiles (creating a black raster inside the content), the image on an LED wall is never interrupted. Alphanumeric content is never interrupted, therefore always perfectly readable.
It's a great option to be used in a highly bright and dark environment. LED walls are highly bright and can perform under high ambient light conditions without the need to dim the lights, but with Barco's Infinipix processor it can also be dimmed without losing any of its brilliance in applications like control rooms.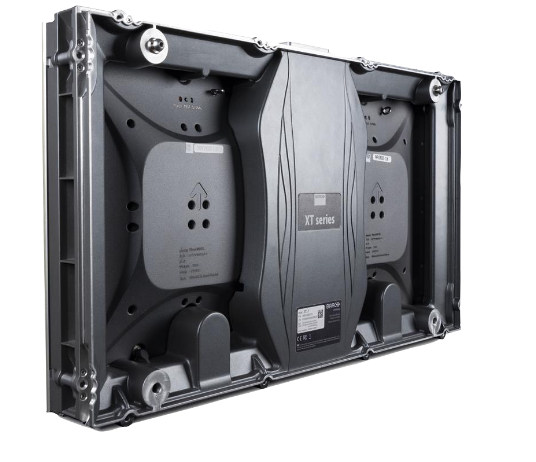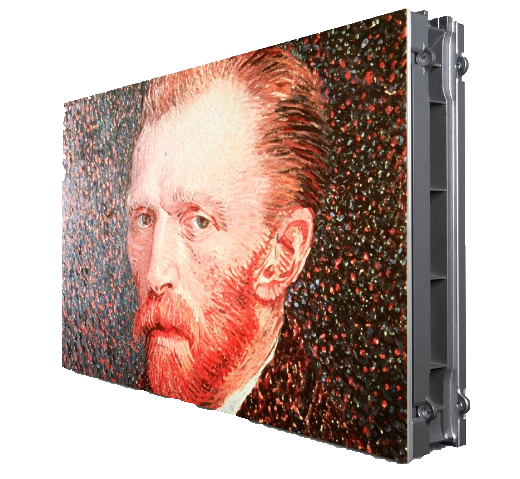 The size and resolution can be tailored to your needs.

LED Tiles are available in different pixel pitches, so you can have various options to meet the required resolution for your video wall solution, depending on the content, the distance to the viewer, budget etc.