Digital Infrastructure System
Synergized solutions that meet highly specific client needs
Salam Technology prides itself with a line of business divisions- all recognized as portals that are always open and ready for support.
Salam Technology's DIS division supports the connections between content, data, hardware and software to come up with the best synergized solution. Digital infrastructure includes data, software and the mechanisms needed to enable them to work together seamlessly so that they can be shared and managed.
Through the DIS solutions we build, our goal is to empower users. We provide solutions based on unique and innovative technology, utilizing a highly trained team of technical experts and knowledgeable Sales representatives. We are also able to bring quality product solutions that make us one of the leaders in our industry in Qatar. Our commitment is to provide a guaranteed outcome while exceeding expectations in functionality, performance and value.
Through its DIS division,
Salam Technology confidently offers:





Technical Fit-out Solutions
Salam Technology's Digital Infrastructure division deftly designs, supplies, installs and supports multiple solutions including those listed below.
Strategic Projects Department
Strategic Projects Department (SPD) is an independent department within Salam Technology that defines and maintains standards for project management within the organization. Currently it functions as Program Management Office (PgMO) or PMO to govern the management of several related strategic key projects for Salam Technology.

Strategic Projects Department base its project management principles on industry-standard methodologies such as PMBOK and PERINCE2, borrowing and collecting best practices in process and project management to increase overall influence and evolution of thought to continue organizational improvement.

The SPD is a strategic driver for organizational excellence and seeks to enhance the practices of execution management, organizational governance, and strategic change leadership.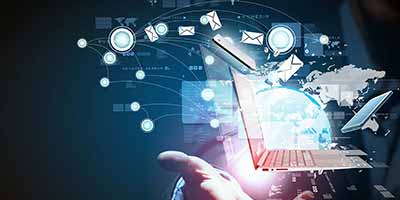 Information & Communication Technology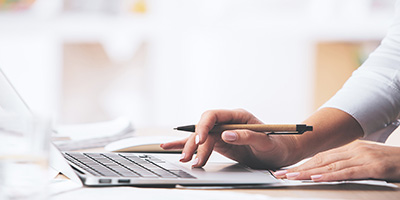 Managed Services And Resources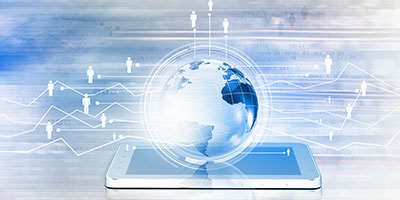 Service Delivery Management