All You Need
to Be In Control!
Communicate, collaborate & resolve any situation with everybody involved in the action using one hub!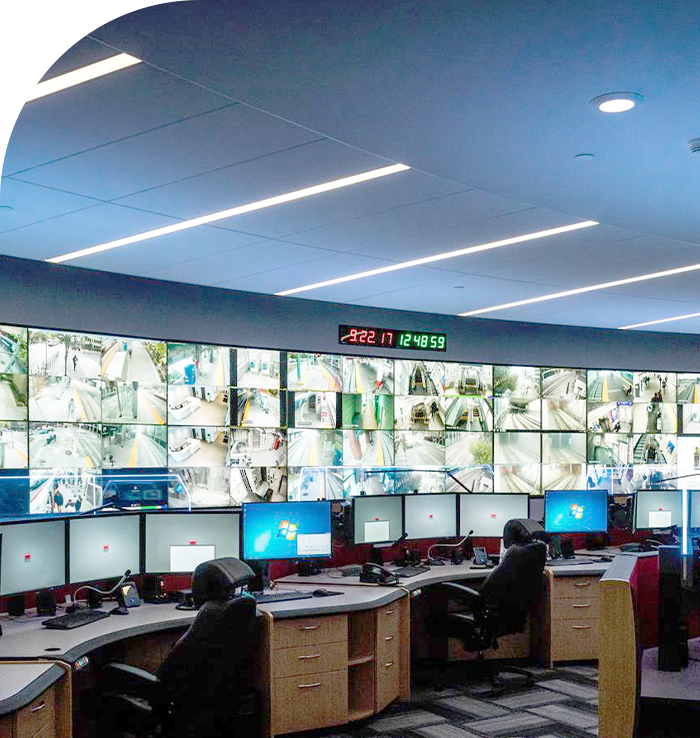 Share with us your info to be contacted by our team!
View information from any location with any form, on one screen simultaneously
Best in-class solutions for
We build from a 6 Wall Empty Shell to a well robust Ergonomical Control Room Solution. Covering the very elements that make the control room unique and customisable as per the client's request and covering all the main aspects of Ergonomics of Technical Consoles, Lighting, Aquastics, Networking (Active & Passive & ICT solutions)
ICT/ SECURITY / MANAGE RESOURCES
Certified team with a substantial experience in installation, commissioning after sales support
Barco's operational collaboration systems offer a flexible platform to distribute the right information to the adequate location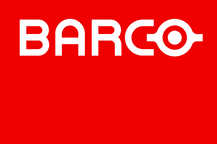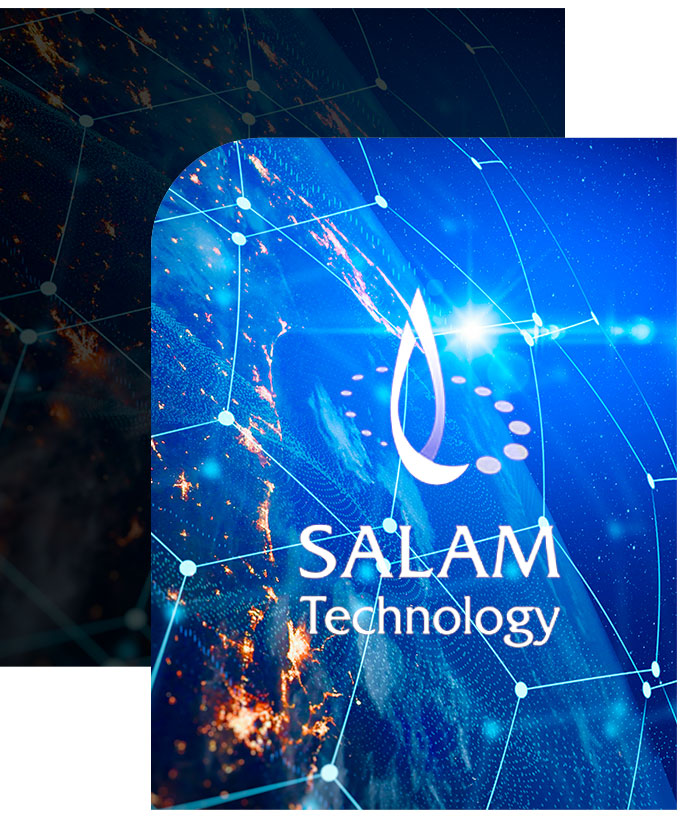 Salam Technology is a leading digital infrastructure systems integrator and IT solutions provider in Qatar. Salam Technology believes in leveraging the best and most appropriate technologies, integrating them with the power of original design and development to build advanced, customized solutions that serve precise, client needs. Salam Technology's roots have given the company a unique blend of over 30 years of cumulative experience and accomplishments in broadcast, IT, audiovisual, security, office automation and telecommunications.