Hi, I am Bella.
Go ahead, ask me your queries.
I will be happy to help.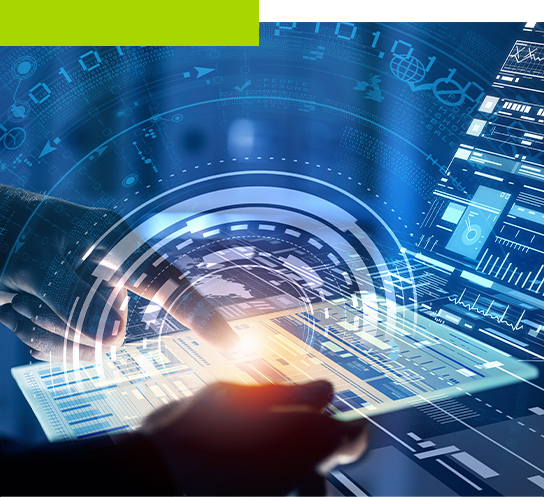 YOUR TRUSTED
INTEGRATION PARTNER
Salam Technology believes in leveraging the best and most appropriate technologies, integrating them with the power of original design and development to build advanced, customized solutions that serve precise, client needs.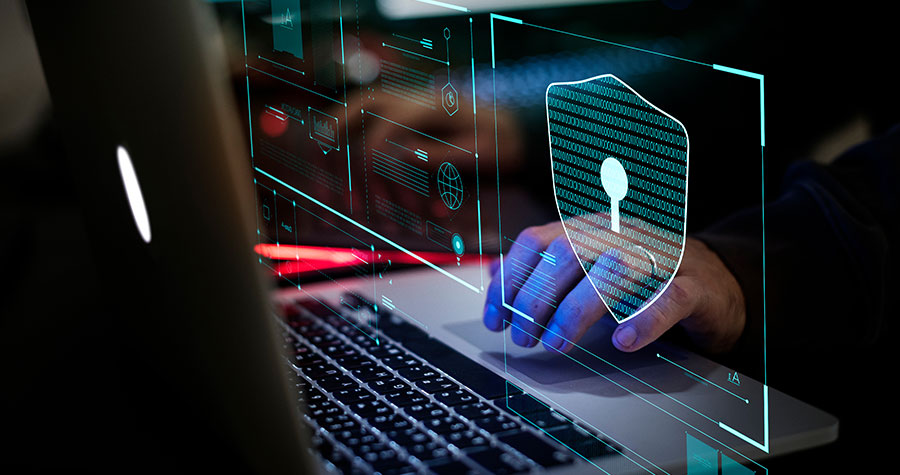 Security is no longer a luxury, but an absolute necessity. Surveillance systems have evolved from being just a deterrent to crime and providing visual evidence, to something intelligent.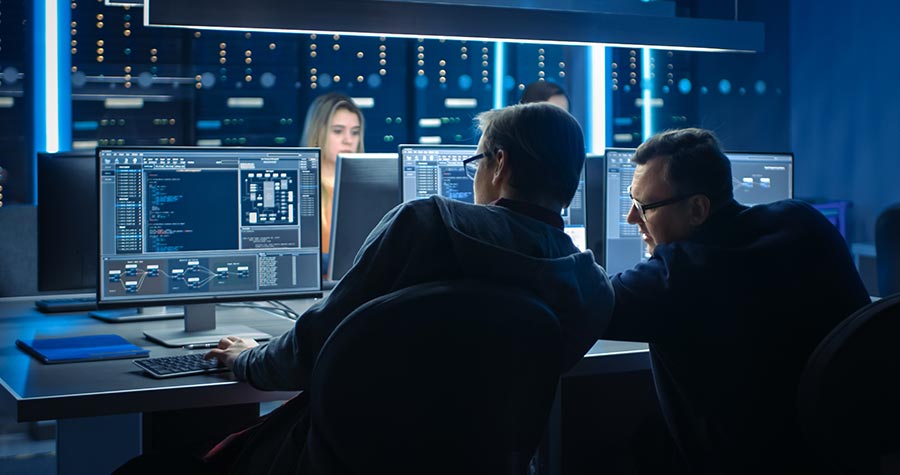 Our control room portfolio consists of video wall, networked visualization and operator workspace solutions, combined with professional services.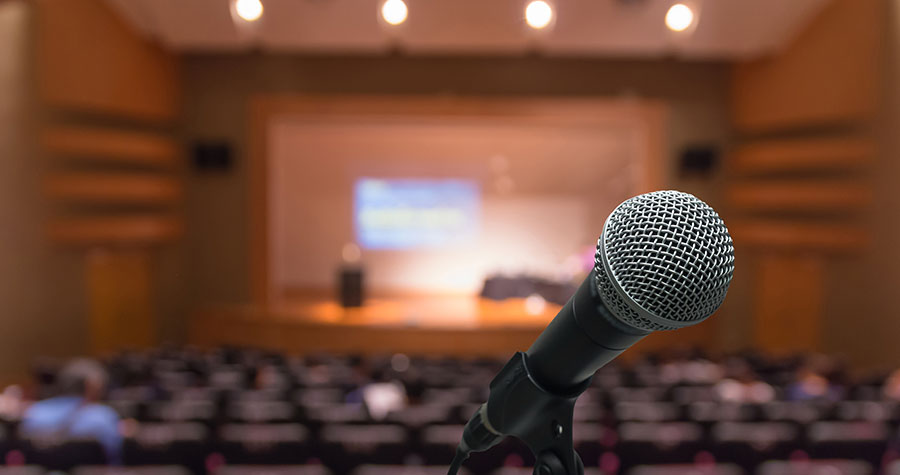 Our audio visual portfolio consists of stand-alone and network based state of the art solution combined with professional services.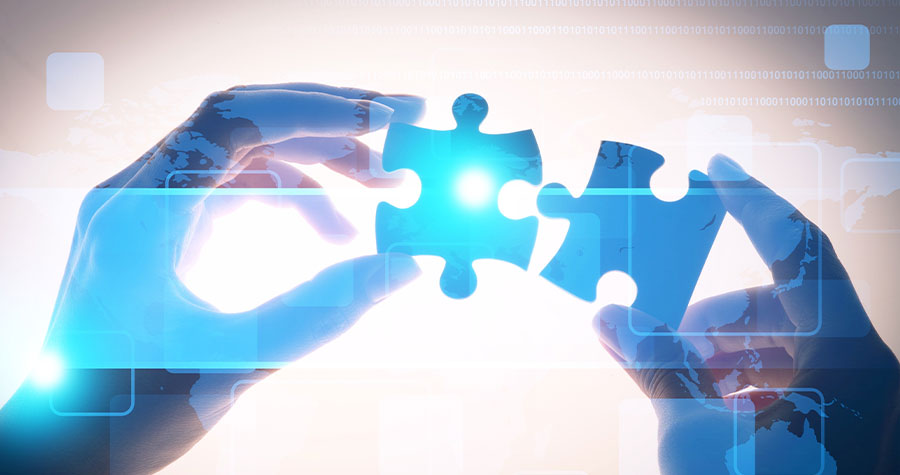 Artificial intelligence, the simulation of human intelligence in machines that are programmed to think like humans and mimic their actions.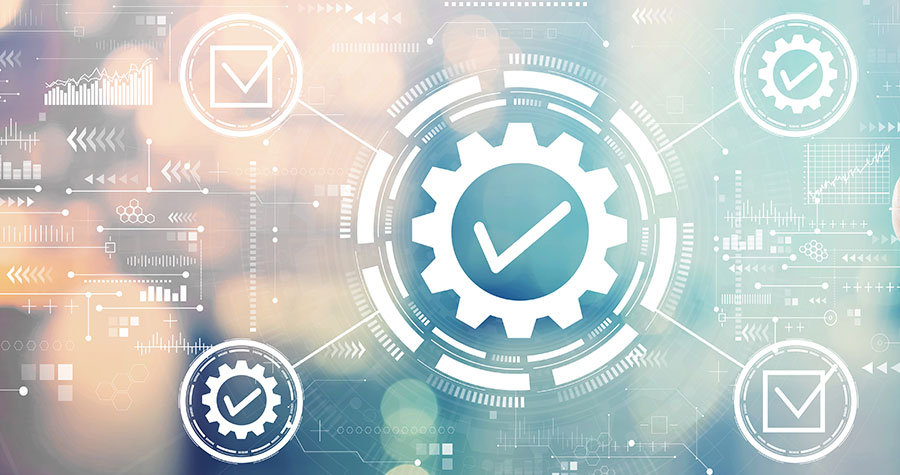 MANAGED SERVICES & RESOURCES
Managed Services and Resources (MSR) department specializes in Staff Augmentation and Professional Outsourcing solutions.
INFORMATION & COMMUNICATION TECHNOLOGY
Salam Technology's ICT combines the harmonious collaboration of IT along with communication devices or applications - encompassing radio, television,